Be Healthy Chiropractic Self-Help Videos
At Be Healthy Chiropractic, we are passionate about healthy lifestyles and we are committed to helping you to help yourself live a healthier, happier and more balanced life. This is because the healthier you are and the healthier your lifestyle the less physical or emotional pain you'll experience. Click on the subject headings below to view these practical lifestyle tips and strategies…
Sign Up for Our Newsletter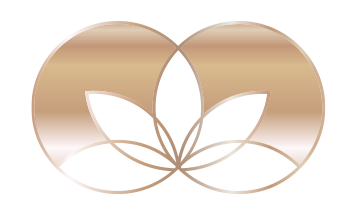 FEATURED VIDEOS
Neck and Shoulder (and Upper Body) Pain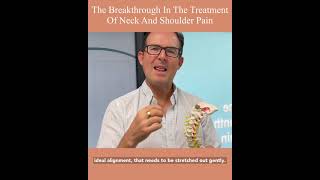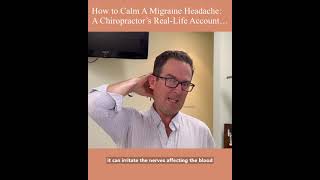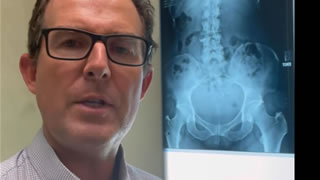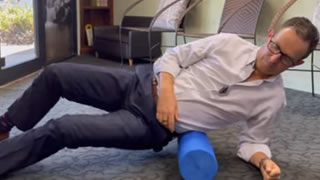 90-Second Exercise Program To Reduce and Prevent Back Pain
This video will show a 90-second workout that strengthens weak postural muscles. For people with a crook back who struggle to find the time to consistently do the proper back strengthening exercises then this video is for you. These 7 specific exercises have been designed to be done anytime or anywhere.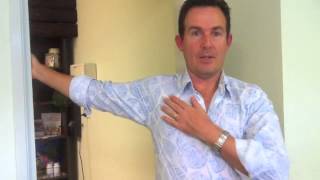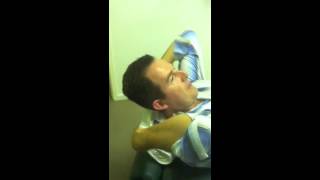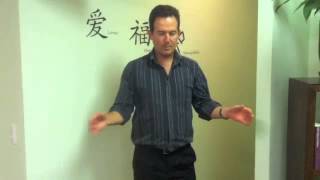 The Best Shoulder Stretches
If you have had recurrent neck and shoulder stiffness, shoulder pain or shoulder problems here are the best stretches to help rebalance your shoulders…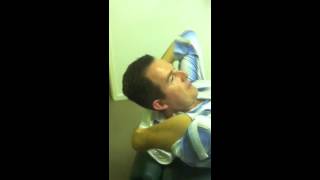 The Best Exercise to Help Reduce Neck and Shoulder Tension
When you look at your neck from the side it should have a curve in it. This curve acts as a shock absorber and reduces tension and wear on the shoulder and neck muscles and joints. Here is an exercise to help maintain this neck curve.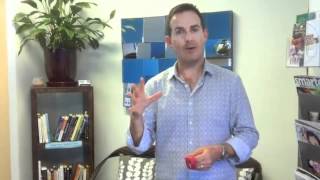 Beating Wrist Pain
If you spend a lot of time on computers or you work a lot with your hands here is a practical exercise to treat and prevent wrist pain and injuries. I recommend that you do three sets of this exercise, 20 repetitions, three times a week. You should notice a significant difference within two weeks…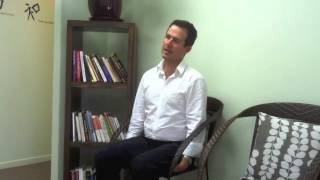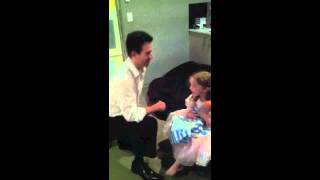 The Chiropractic Approach to Helping Children
After raising 3 children I grew tired of this nursery rhyme that taught kids that to look for a pill solution to health problems. So, being a chiropractor, one day I came up with a version of the song with a more natural slant to it.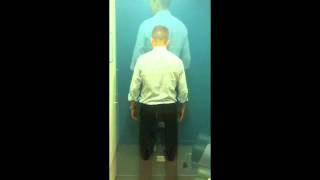 Preventing Leg and Back Injuries
This is one of the best exercises I know in treating and preventing knee, back or hip pain. Do three sets of 20 of this exercise, three days/week…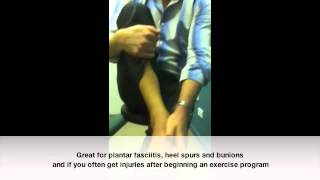 Getting the Spring Back In Your Feet
This exercise will not only reduce aches and pains in your feet but it improves your feet's capacity to absorb shock. This then reduces the load on your hips, knees and back as well…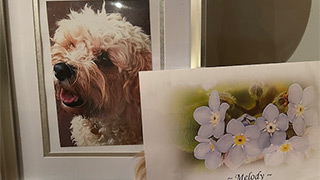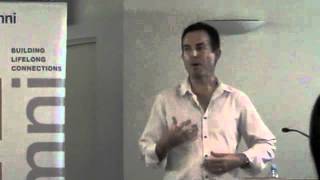 It's Impossible to Suffer From Stress, You DO Stress
In his book, From Burnout to Balance in Four Weeks Dr Lanthois shares many strategies for dealing with emotional pain. He used many of these to successfully overcome stress, anxiety and depression 17 years ago. One vital change was a realisation that stress was not something that happened to you but it was something that you create yourself. Here Dr Lanthois explain why…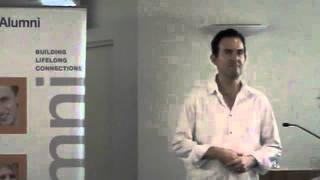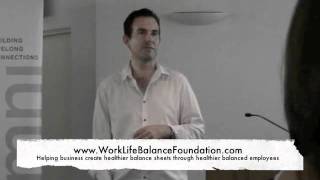 Reduce Your Stress Levels Instantaneously
Having successfully overcome stress, anxiety and depression without the use of any drugs Dr Lanthois discovered that there are several surprisingly simple (yet surprisingly effective) ways to virtually eliminate feelings of stress in an instant. Here's another one of them…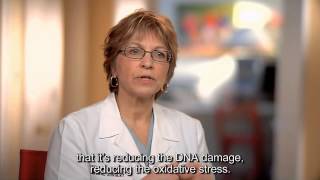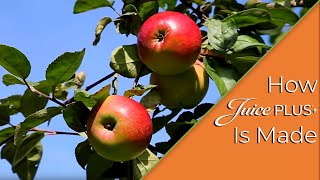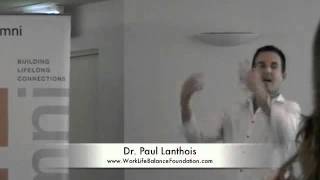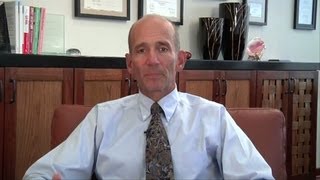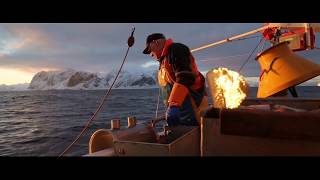 Why I Only Choose Nordic Naturals For My Fish Oil Supplement
A recent study found that 80% of fish oil supplements contained "oxidised" fish oil which essentially is fish oil that is off and useless. That is why I will only recommend a fish oil brand that has great quality control and has had their fish oils tested and verified to work in the scientific literature. Here's how Nordic Naturals Fish Oil is made…

Be Healthy Chiropractic Self-Help Videos | (07) 5457 0657