Meet The Team at Be Healthy Chiropractic
Get To Know Us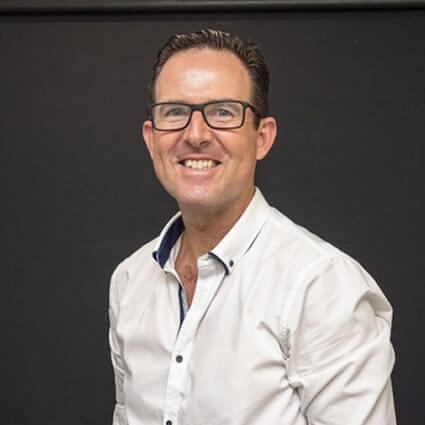 Dr Paul Lanthois (Chiropractor)
While you do not seek pain, if pain comes, use it to your advantage as pain is perfectly healthy and valuable feedback.
Dr. Paul Lanthois is a Doctor of Chiropractic with over 30 years of experience who has become a leading expert specializing in what is fast becoming the new standard for pain relief. Having successfully overcome debilitating migraines and a fractured spine in his youth, Dr. Lanthois discovered that many times the most effective pain relief is not to medicate the pain or even treat the site of the pain… Paul's solution is to share how to use the pain to your advantage.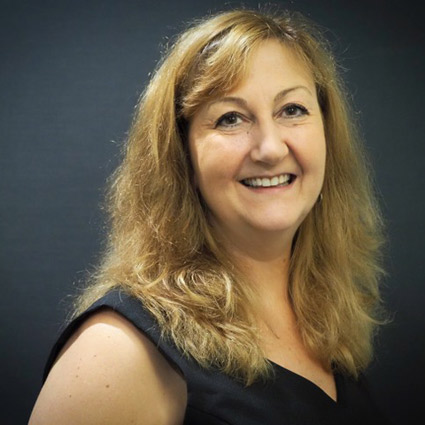 Yolanda Falivene (Massage Therapist and Acupuncturist)
With almost 30 years' experience in the Natural Therapies field, there's not many conditions which Yolanda hasn't treated. Having begun her massage career in 1989 and acupuncture in 1994, Yolanda has run a number of busy clinics in Adelaide and on the Sunshine Coast.
Whether it be a nurturing and relaxing massage or a remedial treatment for a specific issue, Yolanda can tailor a session to suit your needs. She is proficient in a variety of massage techniques including relaxation, remedial, sports and trigger point therapy. People have said her fingers just find the spots themselves!
With this skill, Yolanda can also relieve your discomfort with acupuncture treatments. Or,
you could choose to incorporate acupuncture into your massage session
to accelerate your results.
Yolanda approaches each person as an individual and has found that not one case of sciatica, tennis elbow, neck, or back pain is the same. Each massage/treatment is unique, just like you are!

Glenn Cripps (Massage Therapist)
Glenn is the newest massage therapist to join our team with several years massage experience already under his belt.
Glenn has done a lot of work at National, State and local level in the OzTag community and thrives on working with athletes.
He also uses dry needling and cupping to complement his massage therapy.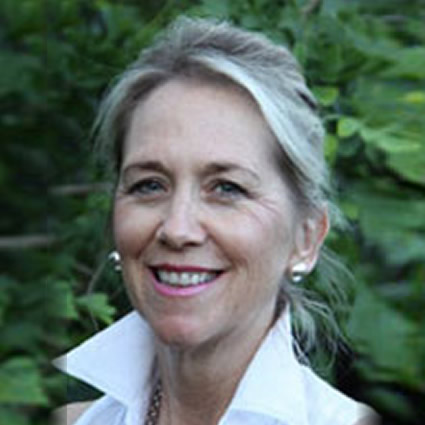 Sue Loors (Chiropractic Assistant)
Sue is the matriarch of the Be Healthy Chiropractic team having joined the team at the same time as Dr Lanthois.
Sue is a wealth of knowledge and support on all areas of natural health and being a mother of 4 and grandmother of 9, Sue is an amazing source of practical advice on parenting, childbirth, and family matters.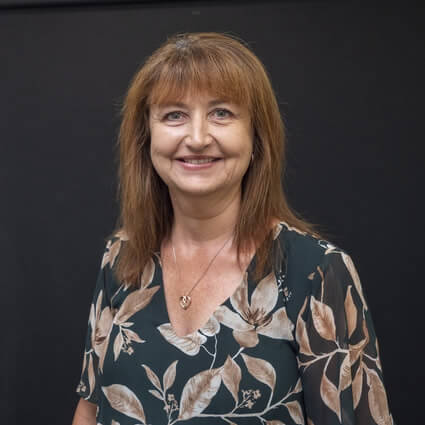 Rebecca Dick (Chiropractic Assistant)
Bec is our newest team member who joined following being a patient here for a year. She has a strong passion for cooking wholesome food using fresh local produce, supporting Australian made products and farmers. Bec is happiest when entertaining with family and friends. She is a nurturing soul, having raised three children and four fur children and loves spending time exploring the coast's local beaches. When Bec is not at the beach you will find her in her tropical Zen garden. She loves meeting new people and being part of our local community.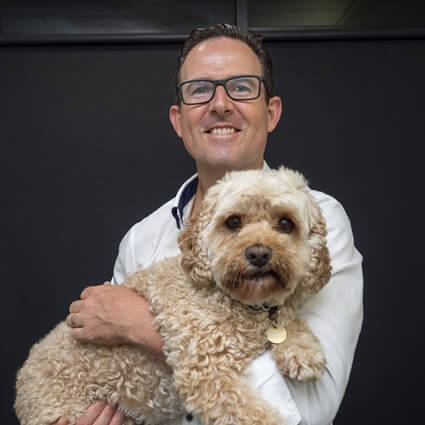 Lizzie (Canine Chiropractic Assistant)
Lizzie is a Cavoodle. Dr. Paul initially brought her into the practice during the height of the COVID crisis to keep him company and to provide some connection and stress relief amidst all the social isolation and she quickly became a hit with the patients. Lizzie is quite shy initially but she loves pats underneath her chin and cuddles. She also loves walks on the beach, going on boogie boards in the pool and her favourite pastime is going stand up paddle-boarding.

Meet the Team at Be Healthy Chiropractic | (07) 5457 0657